Keynote Speakers
Øystein Haugen

CVL - Common Variability Language or Chaos, Vanity and Limitations?
What is CVL - the standardization initiative on variability modeling in OMG? As initiator and organizer of this initiative Ø.Haugen will talk about what CVL is, what the language status is, and what will happen next. He will argue why CVL will be fruitful rather than adding to everybody´s frustration and confusion.
Central to this discussion is the role of standardization in achieving common understanding and tool interoperability. The talk will discuss how researchers can contribute to progress as well as impact in this field. Problems and challenges will be highlighted and hopefully discussions initiated.
Information about CVL can be found at http://variabilitymodeling.org where e.g. the CVL Revised Submission having been submitted for OMG standardization is available.
(download the PDF file

)
Øystein Haugen is Senior Researcher at SINTEF and part-time Associate Professor at University of Oslo.
Over the last 5 years he has advocated, initiated and organized work on standardizing a Common Variability Language in OMG (Object Management Group).
Earlier he has been responsible in the International Telecom Union for the standard Z.120 on Message Sequence Charts (2000), and then responsible for Sequence Diagrams in UML 2 (since 2000).
He has worked in several European projects relating to and experimenting with product lines such as FAMILIES, MoSiS, CESAR, VERDE and VARIES.
His main interests lie in language design and how proper languages may persuade its users to make good systems. Automation is the key and thus precision in the language definitions without sacrificing practical usability.
He and his research companions have worked on tooling for language support and for testing product lines.
Paola Inverardi
Taming the uncertainty: Variability as a means for predictable system evolution
Software systems are increasingly request to evolve during their life time. Evolutions cannot always be anticipated or it might not be convenient to anticipate all possible system changes. This introduces levels of uncertainty in the predictable behavior of the system.
Variability explicitly introduced in the software life cycle can help reducing the uncertainty constraining the behavioral analysis into well defined boundaries.
In the talk I will provide a brief overview of approaches we recently developed in which variability plays the role described earlier and acts at different phases of the software life cycle. I will end discussing future research directions.
(download the PDF file

or the MS Powerpoint one
)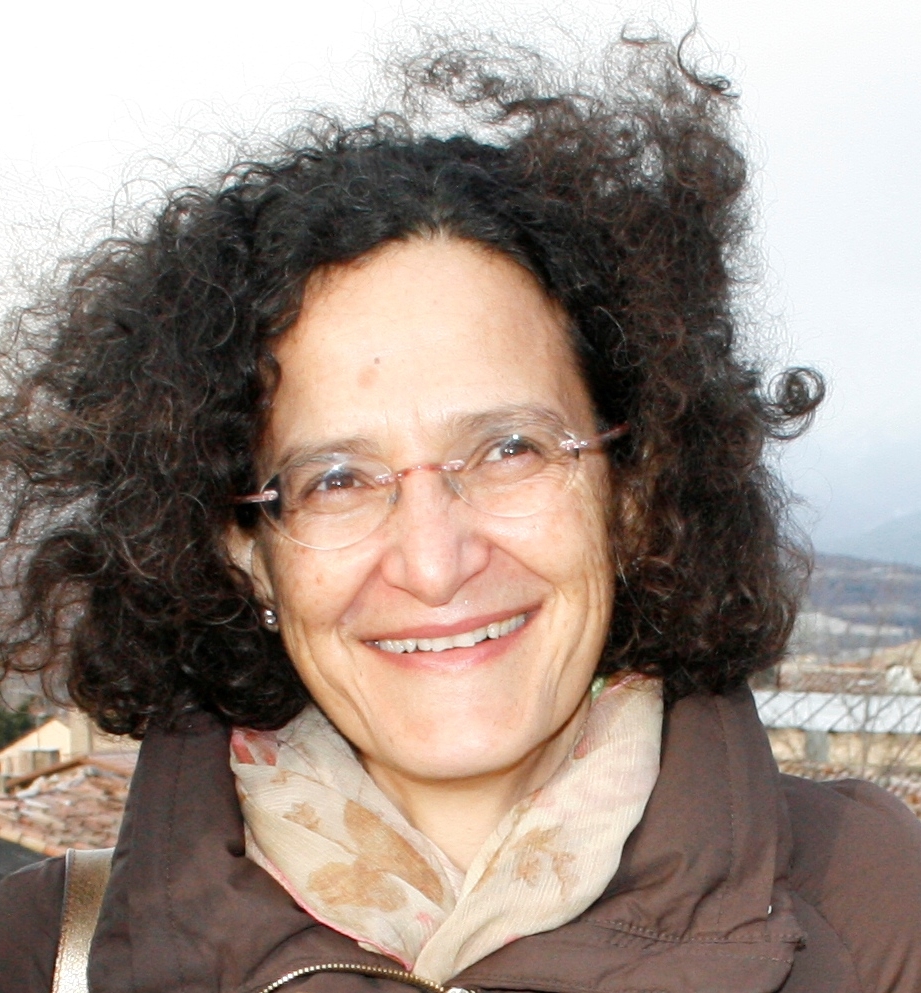 Paola Inverardi is Professor in Computer Science at University of L´Aquila where she leads the Software Engineering and Architecture Research Group.
Paola Inverardi´s main research area is in the application of rigorous methods to software production in order to improve software quality.
In the last decade her research interests concentrated in the field of software architectures, mobile applications and adaptive systems.
Inverardi serves in the editorial boards of the IEEE Transaction of Software Engineering and Springer Computing.
She has been general chair or program chair of leading conferences in software technology (i.e. ASE08, ICSE09, ESEC/FSE03). She is Chair of the ICSE Steering Committee, member of the ACM Europe Council and member of Academia Europaea.
Warning
: date(): It is not safe to rely on the system's timezone settings. You are *required* to use the date.timezone setting or the date_default_timezone_set() function. In case you used any of those methods and you are still getting this warning, you most likely misspelled the timezone identifier. We selected the timezone 'UTC' for now, but please set date.timezone to select your timezone. in
/project/FMT/vamos2013/include/footer.php
on line
6